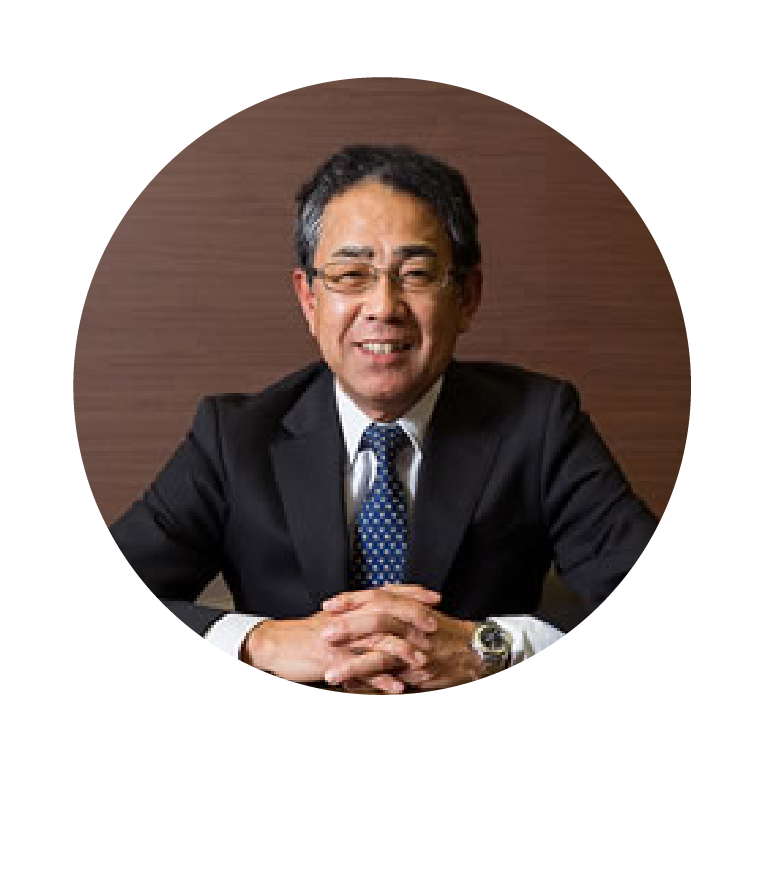 Delivering More Fun for Everyone !
We started out as a games company, but expanded our business to other forms of entertainment, and so BANDAI NAMCO Games was renamed to BANDAI NAMCO Entertainment in 2015. Our company continues to evolve to keep up with the ever-changing world. Our newest domain of business is Real Life Entertainment, focused on various live events and merchandise representing our IP.
We're dedicated to creating a new type of fun of entertainment, made possible through cutting-edge technology and innovative ideas. Our goal is to be the company which injects fun into everyday experiences, making people all around the world happier. "More fun for everyone" being our motto, we never stop in our quest to invent brand new ways to bring great entertainment into your life.
BANDAI NAMCO Entertainment Inc.
President and CEO